Our vision is simple. We want to make our community a better place through education and the enlisting of our citizens to bring services to those in need. We accomplish our mission through our core values. Serving the Greater Los Angeles area and the Antelope Valley | California
At A Glance
Since 2009 we have worked with California inmates, we formed prison rehabilitation programs which are key to reintegration back to the community and ending mass incarceration. Once released from prison, we provide reentry services which are apart of our housing program. Housing for ex-felons allows for complete recovery and transition back into the workforce. Our expertise are in serving both the adult reentry population and at-risk youth.
Reentry & Transformation
For legal reasons, Timeless changed to Timelist (its alternate name) because the name "Timeless" was already in use by companies/organizations. Of the 600+ clients served by Timelist, only 0.1% have re-offended.
The Timelist Group is committed to hiring from within, we believe that we must empower our participants in our program to become our next leaders, this is how we transform families and communities.
Hence, we need your continued support to provide these programs to our members, so please make a contribution today
The key to our success and expansion is having people like you working to see that our message of hope reaches the masses. We believe that we possess the blueprint that will impact families across the nation impacted by incarceration. However, we can not do it without monetary donations and opportunities to speak to your networks, peers, religious communities and so on. Once you hear our story, we believe that you will be convinced that we must replicate this model. Please invite us to speak or present our program at your next event. In the meantime, please donate generously.
News & Notes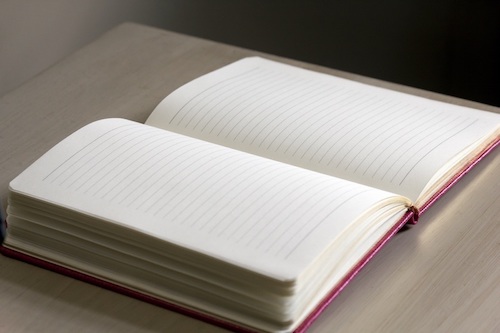 Our programs are designed to further our mission and provide much needed services for our constituents.
Take a look.

Fundraisers and events help us raise awareness and generate crucial resources to serve our community. Join us at our next event and see how you can get involved.
Find out more.

Improve your community by joining our cause. You'd be surprised at what a huge difference a little bit of your time can make.
Read more.
Transformation

Board Member

Supporter
While Yusef-Andre Wiley was still incarcerated, his father Sampson Wiley was the ears, eyes and strongest advocate for this program. It was he and his sister Donna Johnson who generated all of the certificates for each workshop, typing all of the curriculum that was being hand written from behind the walls. Without Sampson and Donna, we do not know how this work would have made it to the community as a non-profit organization today.