Tel: 323.629.5996 | 661.579.0881
Our Vision
Our vision is simple. We want to make our community a better place through education and the enlisting of our citizens to bring services to those in need. We accomplish our mission through our core values. Serving the Greater Los Angeles, Carson and the Antelope Valley | California
Becoming a Monthly Donor with Timelist is a no-brainer
We are providing the help needed to transform individuals and communities. Support us by making your tax-deductible donation with a result-based, solution driven organization. Thank you 
Our Core Values
Positivism in the face of Obstacles 
Compassion through Difficulties 
Belief in the Potential of all others
Failure is never an option its only a Teacher
Resilience Is our Attitude
Empathy is a requirement in order to serve
---
2018-19 Priorities: Housing and Youth Services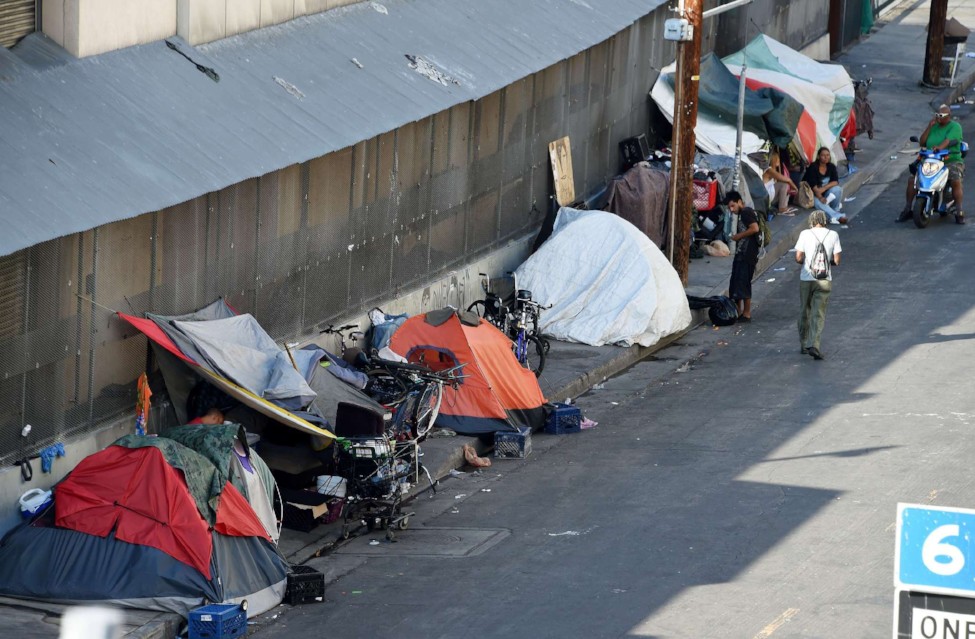 We Need Your Help
California is clearly experiencing a housing crisis, we are seeing families and individuals living from their cars and cheap motels. Even the employed can not afford the cost of rent unless they are earning at least six figure income. Timelist has decided to take active steps to alleviate this problem but we can not do it without you. We have a program model that works borrowing from our current reentry housing program. Without funding this program can not survive, so we are asking for champions that are willing to become monthly donors. every little bit helps, urge people to DONATE, your family, co-workers and congregations, anyone that you know who care about this housing crisis.
The SOLUTION:
Continue building, acquiring homes below market rate, leasing housing units/properties
Manage facilities with live-in staff who will operate as case/housing managers
Create a built in program component that offers skills development, resume' support and other training's
Network with advocacy groups with a focus on  housing and employment equity and other related issues 
Fundraising and grow donor specific support 
---
The key to our success and expansion is having people like you working to see that our message of hope reaches the masses. We believe that we possess the blueprint that will impact families across the nation impacted by incarceration. However, we can not do it without monetary donations and opportunities to speak to your networks, peers, religious communities and so on. Once you hear our story, we believe that you will be convinced that we must replicate this model. Please invite us to speak or present our program at your next event. In the meantime, please donate generously.
News & Notes
Our programs are designed to further our mission and provide much needed services for our constituents.
Take a look.

Fundraisers and events help us raise awareness and generate crucial resources to serve our community. Join us at our next event and see how you can get involved.
Find out more.

Improve your community by joining our cause. You'd be surprised at what a huge difference a little bit of your time can make.
Read more.
While Yusef-Andre Wiley was still incarcerated, his father Sampson Wiley was the ears, eyes and strongest advocate for this program. It was he and his sister Donna Johnson who generated all of the certificates for each workshop, typing all of the curriculum that was being hand written from behind the walls. Without Sampson and Donna, we do not know how this work would have made it to the community as a non-profit organization today.