Workforce
In order to achieve our goals, we are engaged in a series of initiatives to raise awareness of our cause.
Through our annual campaigns, people affected by our cause and their families receive much needed help.
Gardening ServiceLawn Care

• Complete Lawn Maintenance
• Mowing & Trimming
• Tree Trimming and Maintenance
• Lawn Treatment
• Organic Pesticide Treatment
• Leaf Removal

Additional Services

• Tree Planting
• Major Weed Removal

Free Estimates

Monthly Plan Starting at: $25.00
Housing Expansion
Housing is a critical part of reentry for so many, in many case having access to housing will be the determining factor to a successful recovery and complete rehabilitation. So, please DONATE to Timelist to advance this philosophy.
This is a site that we are looking to pursue with your contributions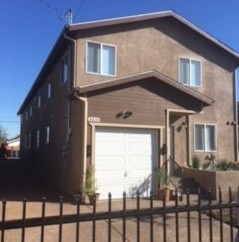 LA Housing
Youth Project
We are seeking volunteers for our Youth Program:  Leadership Academy
SIGN-UP, BECOME A MENTOR AND/OR TUTOR:  HERE
We need Math Tutors (3-5)
English Literature Tutors (3-5)
History,Culture Instructors (3-5)
Mentors: Men and Women (15)
We are currently trying to target the following sites:
Enterprise Park located at: 13055 Clovis Ave., Los Angeles CA 90059
Tierra Bonita Park located at: 44910 27th St E, Lancaster CA 93535