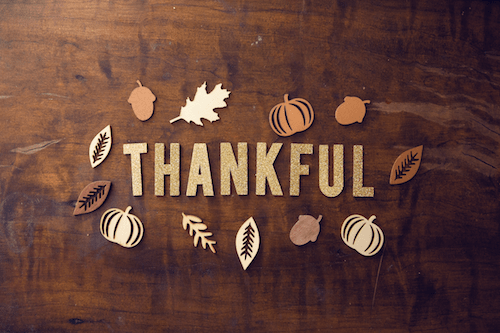 Thanksgiving marks an important season for all of us to take a moment and remember the little things in life—and every little thing we're thankful for.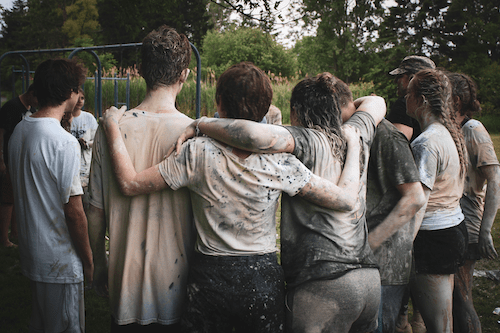 If you have a student in your life who you want to serve the community, here are some tips for how to encourage teenagers to volunteer with a cause they care about.
There's always something going on at our organization, we are currently serving hundreds of inmates across the California Department of Corrections & Rehabilitation, many of them have since been released and are doing very well. Check out our latest news and view photos from our past events.
In this section, you'll also find extensive educational resources about our cause that we've collected through years of research. If you think of anything we've left out, please let us know.
Bringing Rehabilitation to the Community