Other Social Enterprises
We are building our workforce development component with men and women who deserve a second chance who possess enormous talent that Timelist see as an asset to our community. Hence, these are the ares in which we are training our members. 
Janitorial Services
Case Management Services
Life Coaching (Peer to Peer)
Security Consulting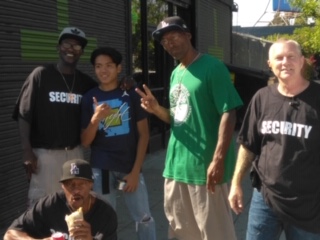 Gardening & Lawn Care Services
When you use our service you are helping to empower our community. We hire those who have a hard time finding employment, hence we provide hope for those who would otherwise be struggling to survive in this economy. So, sign-up with us today!
Services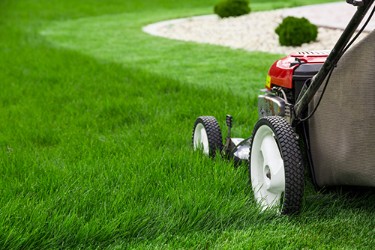 Complete Lawn Maintenance
Mowing & Trimming
Tree Trimming and Maintenance
Lawn Treatment
Organic Pesticide Treatment
Leaf Removal
Debris Clean-up
---
Servicing Communities

-Los Angeles
​-Inglewood
-Gardena
-Surrounding Area
Antelope Valley Coming Soon
Contact Us Today for a Free Estimate
Call: ​323.842.0558 or 323.629.5996