Leadership Academy
This is only the beginning of what can be if we dedicate our time and attention on our youth. Let's build our next leaders from our communities that are often left behind.
We are seeking volunteers for our Youth Program
SIGN-UP, BECOME A MENTOR AND/OR TUTOR:  HERE
We need Math Tutors (3-5)
English Literature Tutors (3-5)
History, Culture Instructors and Tutors (3-5)
Mentors: Men and Women (15)
We are currently trying to target the following sites:
Office/Facility at: 8525 S. Broadway Los Angeles CA 90003 
Enterprise Park located at: 13055 Clovis Ave., Los Angeles CA 90059
Tierra Bonita Park located at: 44910 27th St E, Lancaster CA 93535
Why? To inspire, build, support, train and educate disadvantaged youth, displaced youth, youth of incarcerated parents and youth that are at-risk for negative behavior and outcomes in school. Our goal is to redirect our youth in a way that enables them to become the next leaders, professionals and entrepreneurs of our community.
How? With a concentrated focus on African History, World Cultures, Math, Science and English we will give personalized attention to our youth that they often do not receive within the public-school system. We will be using the latest technology and educational software and platforms that will bring them up to speed with the latest learning tools and instruction that will give them an edge in academia.
Where? (2018-2020) Antelope Valley Area (Los Angeles County), Compton, South Los Angeles, CA
What age? This program will be for ages 12-18 girls and boys.
When? This will be during and after-school program Monday through Thursday from 3:00 pm – 5:00 pm, set to commence once request is made. School holidays not included. Periodic Saturday activities. During the summer 11:00 am - 3:00 pm.
Staff/Volunteers Needed: mentors, tutors, leadership development, youth advocacy and other supportive services, recreation coaches, special events coordinators
Activities: Math and Science lab, big brother big sister projects, fun days, field trips and summer programs.
Awards: Team awards, medals, gifts and certificates
Youth Program Crew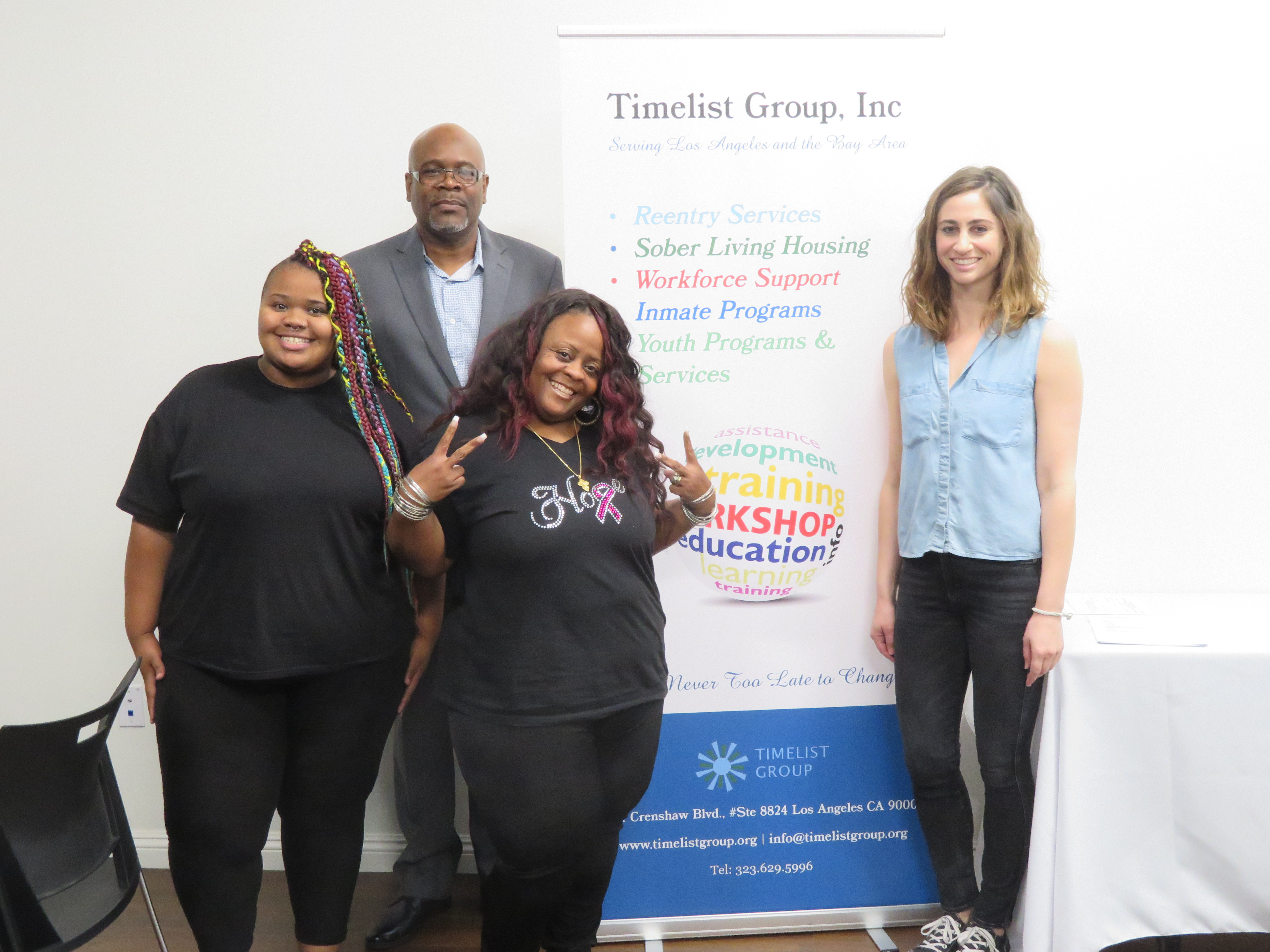 Our Partners
Empowering our youth in coding and robotics. Working to change the lives our our children in South Los Angeles and the Antelope Valley.
info@thelimitlessinitiative.org
We are in this together!